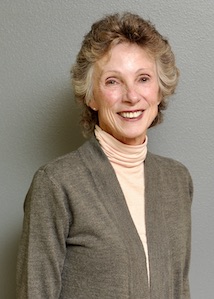 Michele S. Gerber, Ph.D.
Chair
Michele Gerber retired from the Hanford Site after a long career in World War II and Cold War history. She researched and documented the nuclear and radiochemical wastes that resulted from those wars to assist in Hanford Site cleanup. In retirement, she devotes her energies to the causes of addiction treatment and recovery and is a parent advocate. She has lived in Richland, Washington since 1987.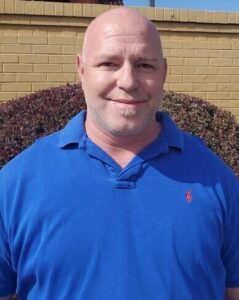 Jason Bliss
Jason Bliss is the Executive Director of the Washington Alliance for Quality Recovery Residences formed in 2017 to promote the establishment of high quality community based recovery residences in Washington. Jason was formerly the Regional State Coordinator for Oxford House, Inc. He has been in long term recovery since 2010. Jason serves on several boards and has coordinated with substance abuse organizations, housing organizations, law enforcement, drug courts, CPS, and the Department of Corrections to build and maintain a strong recovery network for our community.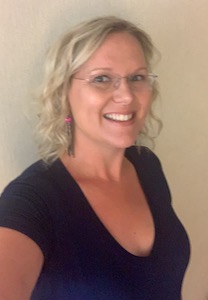 Jaime Carson
Jaime Carson has a Bachelor of Science in Psychology from University of Idaho and an AA degree in Chemical Dependency Counseling from Columbia Basin College. After working as a Chemical Dependency Professional specializing in treating adults with co-occurring disorders in substance abuse and mental health, she joined Somerset Counseling Center in Richland, WA. As Executive Director, Jaime remains committed to ensuring all patients receive individualized, whole person, evidence based care. She often provides training and education to help the community understand and address substance use disorder issues.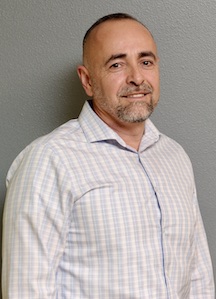 Joel Chavez
Joel Chavez recently became the Regional Manager, Integrated Managed Care for Community Health Plan of Washington (CHPW). Prior to joining CHPW, he worked at Greater Columba Behavioral Health and Benton/Franklin Counties for 25 years, where he administered a County-based Integrated Care Service system for substance use disorder treatment programs. Joel is a Chemical Dependency Professional and graduated from Washington State University with a Bachelors of Arts in Social Sciences with a minor in HR.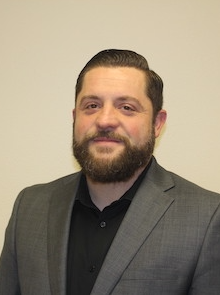 Cameron Fordmeir
Cameron Fordmeir is the Regional Administrator for the Substance Use Disorder Recovery Navigator Program with Greater Columbia Behavioral Health, and oversees the Recovery Navigator Programs in Benton, Franklin, Yakima, Walla Walla, Kittitas, Columbia, Whitman, Asotin, and Garfield Counties. Cameron was previously the Manager of Crisis Services, Prosecutorial Diversion Program, Jail Mental Health Services, and Mobile Outreach Team with Lourdes Health. Cameron has lived in Kennewick, WA his entire life, and worked in Behavioral Health for over 20 years assisting community members living with chronic mental illness and severe substance use disorders. Cameron remains dedicated to recovery in our community and addressing the unique needs of each individual served.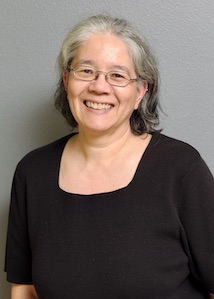 Amy Person M.D.
Dr. Amy Person is a licensed and board-certified pediatrician with advanced training in public health informatics and population health. She graduated from the University of Illinois College of Medicine and completed her residency at Medical College of Wisconsin. She has spent her career in pediatrics until relocating to the Tri-Cities, where she became the Benton-Franklin Health District Officer in 2011. Amy is also the President of the Washington State Public Health Association.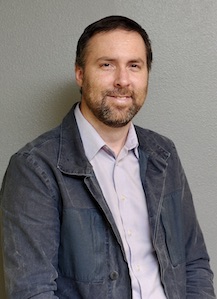 William Waters, Psy.D.
Dr. William Waters is a licensed psychologist and practices in the Tri-Cities. He is the Director of Spiritual and Community Care at TriCities Chaplaincy Healthcare. Dr. Waters has diverse experience in working with people and systems involved with mental illness and addiction in Washington, Kentucky, Indiana, and Australia.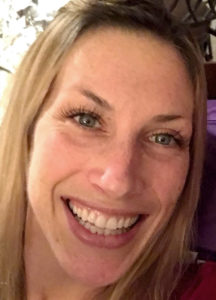 Danielle Stenehjem
Danielle Stenehjem holds a Master's Degree in Behavioral Health from Eastern Washington University and a Bachelor's Degree in Psychology from Washington State University.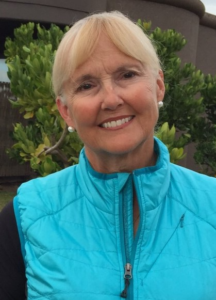 Nancy Roach
Nancy Roach is a retired educator and co-founder of Tri-Cities Prep. She is a trained spiritual director and holds a Masters in Christian Spirituality from Creighton University.  Nancy and her husband Mike have raised seven children in the Tri-Cities where they have lived since 1979. As a parent advocate, Nancy has personally experienced the need for addiction treatment and recovery services in the Tri-Cities and is fully committed to assist in expanding those services.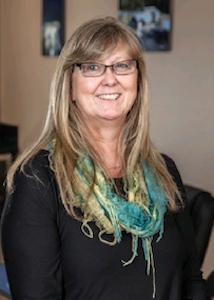 Mary Rosen
Mary Rosen worked as the Controller for Garrett Electric for 20 years. Previously she had more than 15 years of financial and administrative experience in the federal government and 5 years of experience in the private sector. Mary was introduced to substance abuse disorder when she adopted two drug-affected children who, after many years of addiction, are both in recovery today. Mary serves on many boards active in bringing help and hope to our community.
Officers
President
Michele S. Gerber, Ph.D.
Vice President
Jason Bliss, Washington Alliance for Quality Recovery Residences
Secretary
Jaime Carson, CDP
Christine Stacy (alternate)
Treasurer
Mary Rosen
STRATEGIC COMMITTEES:
How You Can Help
Public/Outreach/Fund-Raising  Committee:
Champions: Mary Rosen and Michele Gerber
Recovery Center Committee:
Champions: Jason Bliss and Jaime Carson
Legal/Interface Committee:
Champions: Cameron Fordmeir, Chris Walters, Megan Killgore
Medical Interface Committee:
William Walters