4th Annual Recovery Advocacy Day took place February 27, 2019
Mental health and addiction recovery advocates from across Washington joined in Olympia for the 4th Annual Recovery Advocacy Day, sponsored by the Washington Recovery Alliance, to advocate for recovery support services including recovery housing, recovery coaching, employment support, and community recovery supports, along with other priorities.
Even if you weren't able to join us in Olympia, you can still speak up for recovery! Post on social media using the hashtag #WRA_RAD sharing why you care about recovery.
Please also call or email your legislators so they know you support recovery for all. You can call the WA Legislative Hotline to talk to your representatives at 1-800-562-6000 (TTY for Hearing Impaired 800.833.6388). Or, you can click this link to find your legislators' names and their emails.
Either way, you can use the language below (feel free to personalize) with your lawmakers to voice your support for recovery. Don't forget to tell them why recovery matters to YOU personally!
SAMPLE LANGUAGE FOR LAWMAKERS:
"I am a constituent in your district and I am contacting you to ask that you fight for substance use and mental health recovery funding and policies during this legislative session.
I stand with the Washington Recovery Alliance in supporting bills HB1528, HB1529, as well as fully funding recovery support services in this year's budget. Our community needs resources to make sure everyone facing substance use disorder and mental health challenges can get treatment and then stay in recovery.
Please support these bills and help us fight for the funds we need to make recovery for all a reality in Washington State. Thank you for representing our district and supporting our community!"
Thank you for being a part of our AMAZING recovery community and letting your story be the difference.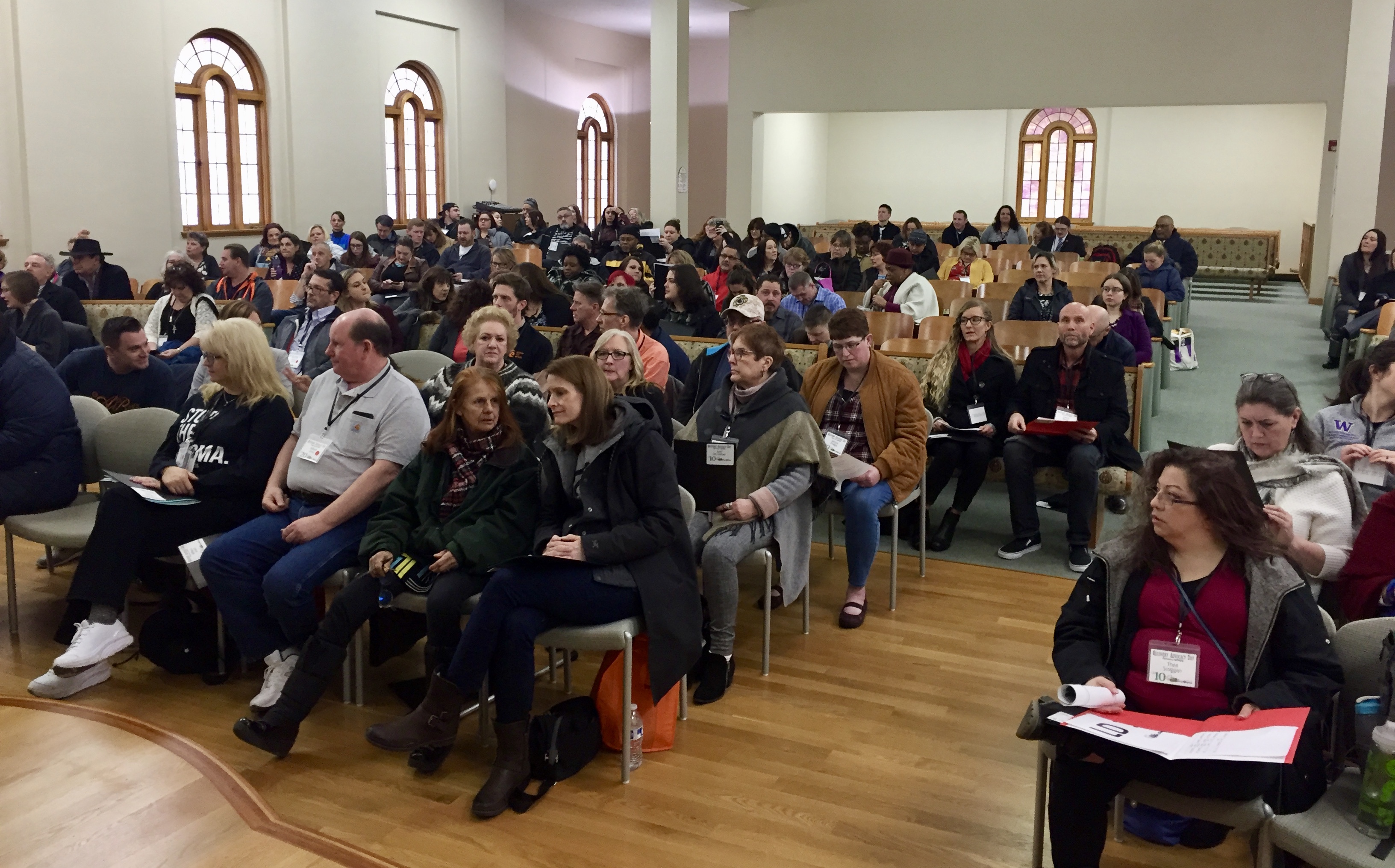 Participants from Washington Recovery Alliance and Regional Coalitions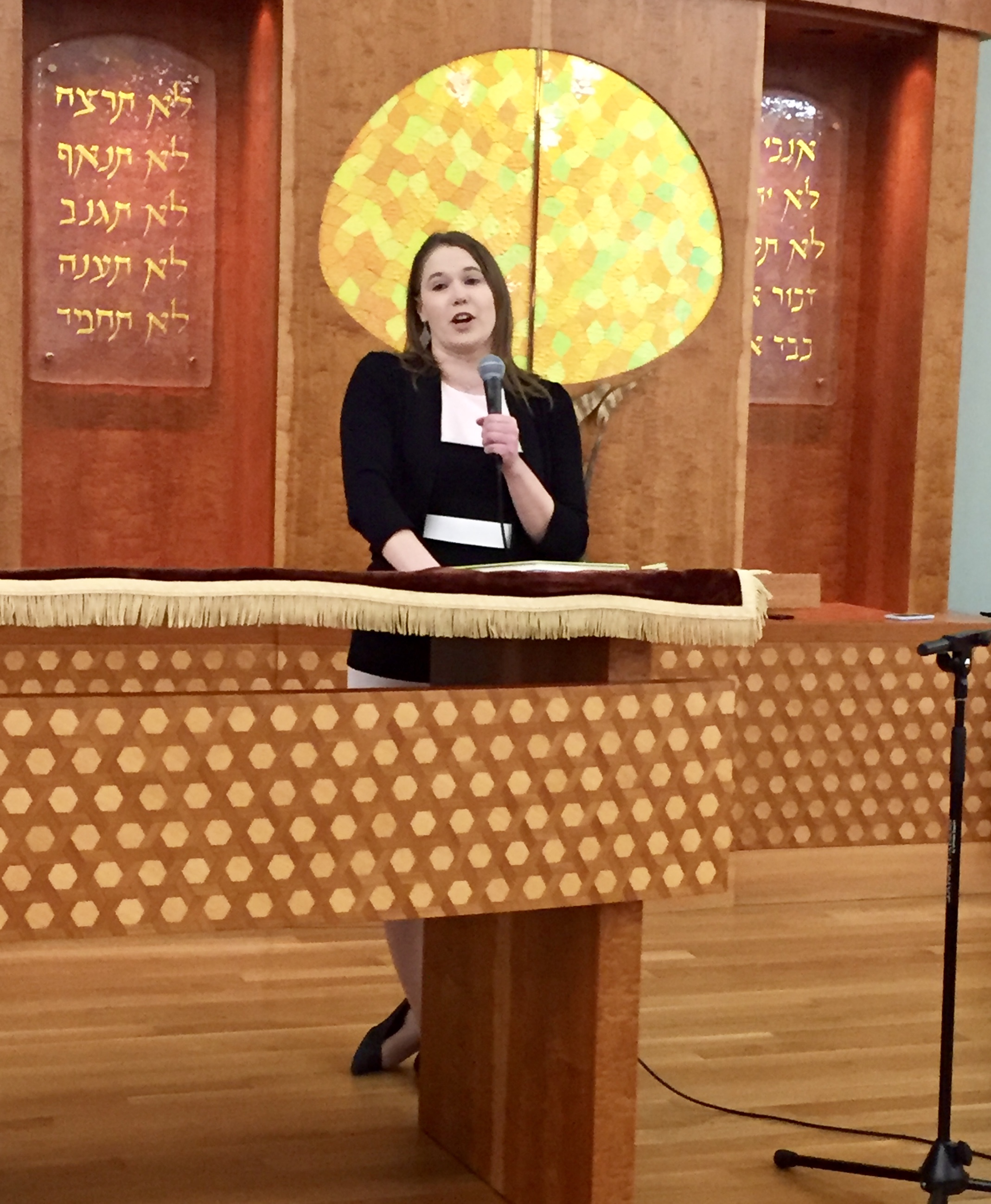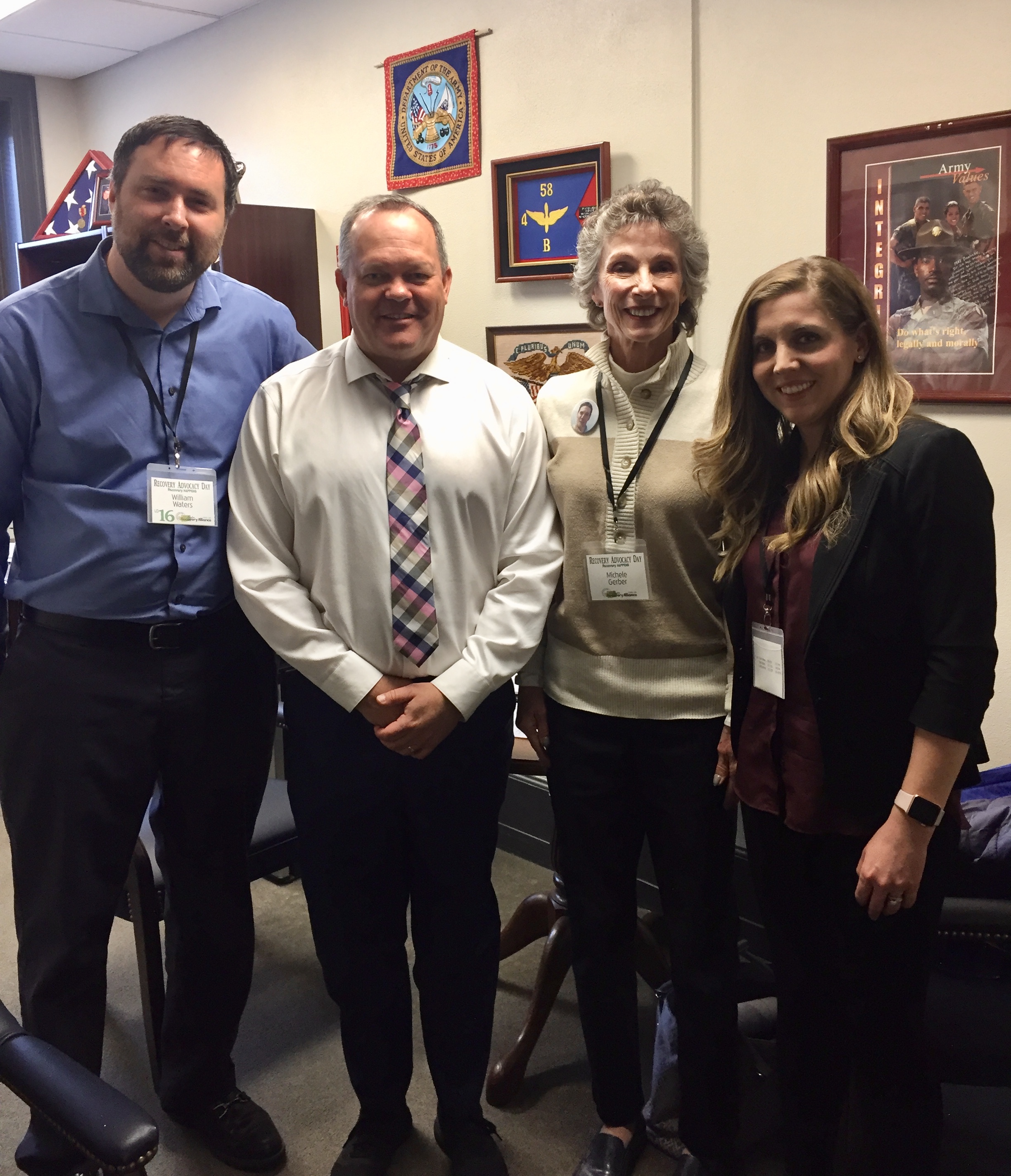 William Waters, Rep. Matt Boehnke, Michele Gerber, Alex Young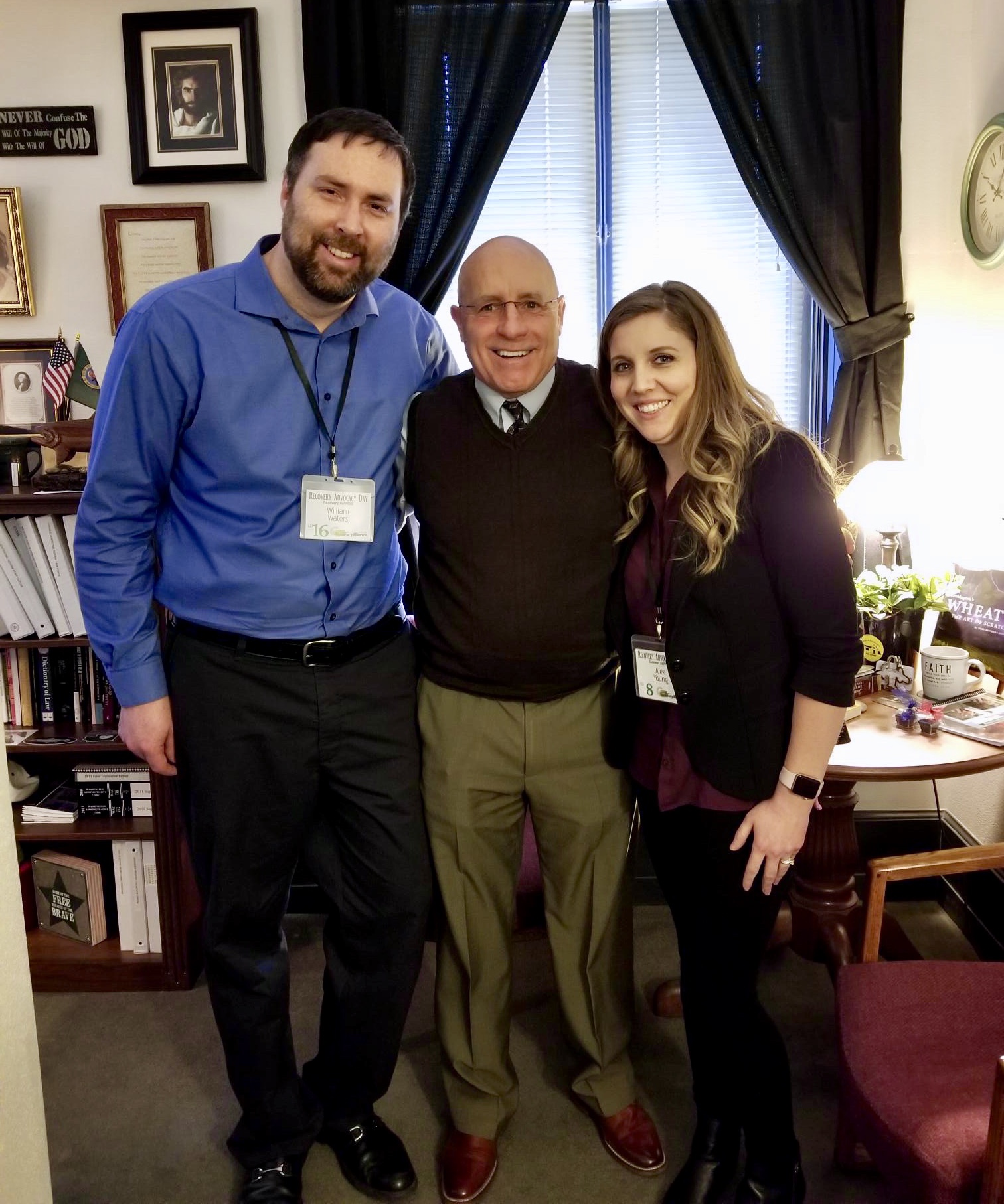 William Waters, Rep. Brad Klippert, Alex Young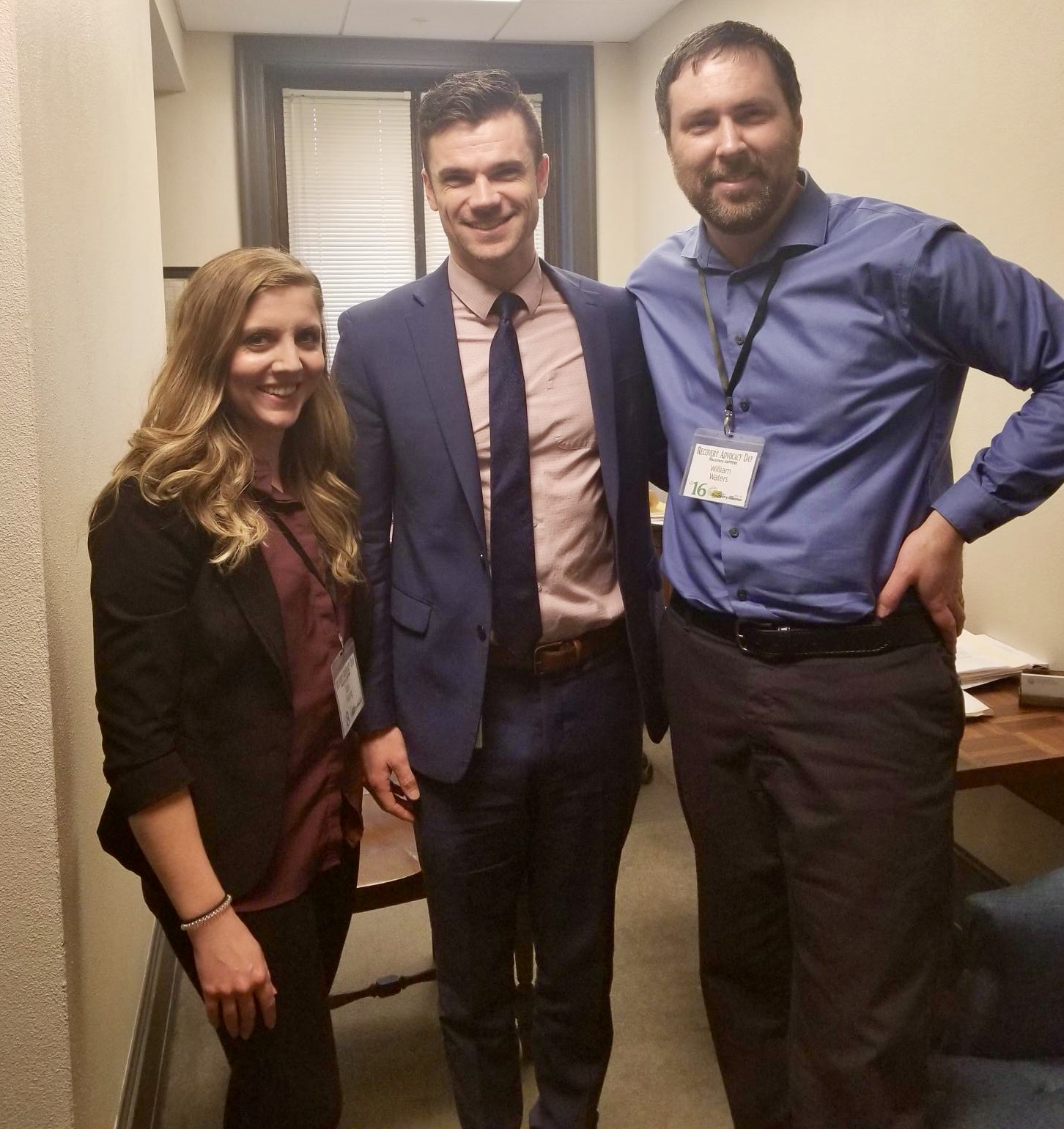 Alex Young, Rep. Skyler Rude, William Waters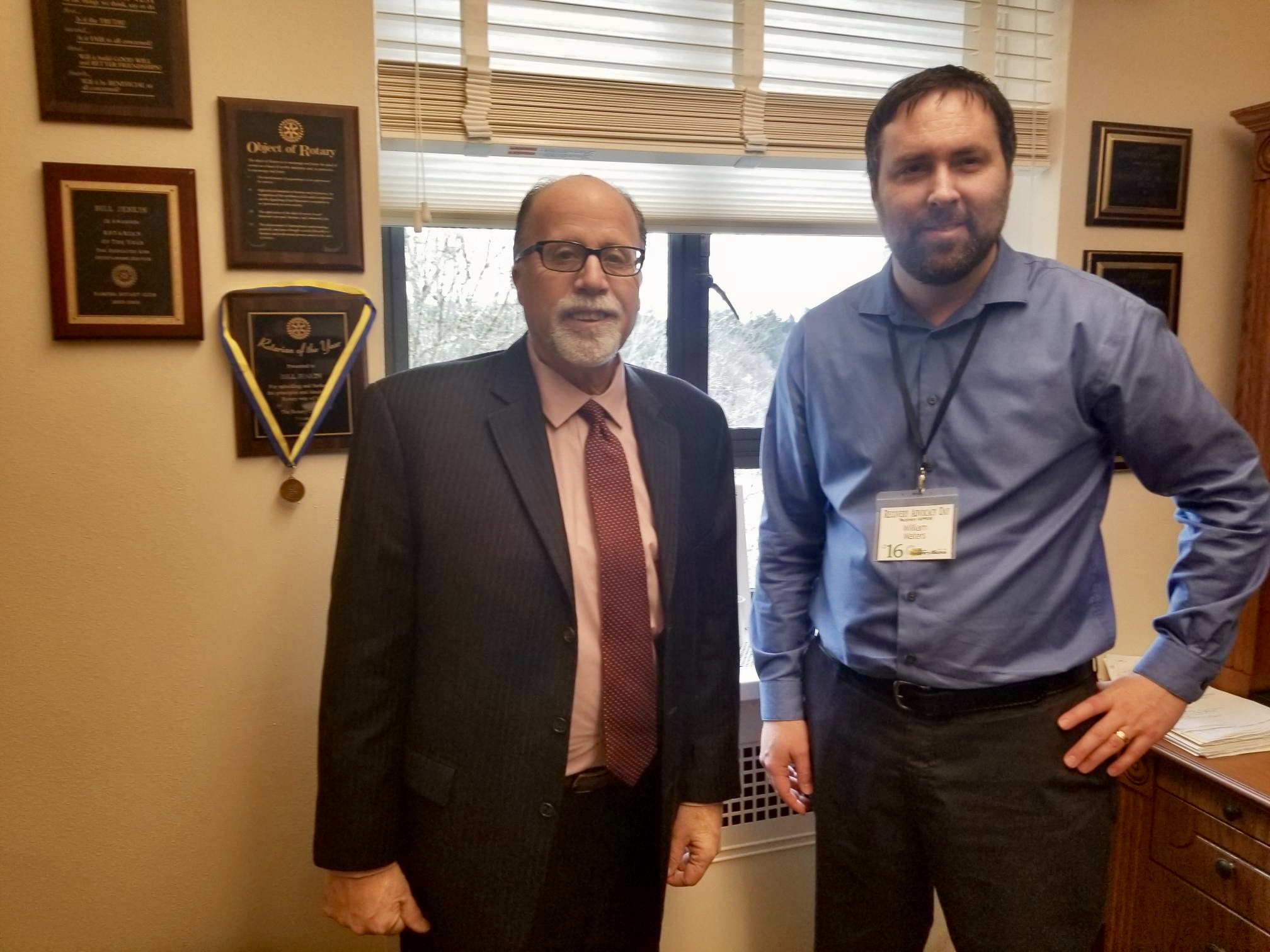 Rep. Bill Jenkin, William Waters